'4K-SAT', the Ultra-HD channel operated by Asia Satellite Telecommunications Co. Ltd. (AsiaSat), will be broadcasting premium extreme and outdoor content from X-Treme Video on AsiaSat 4.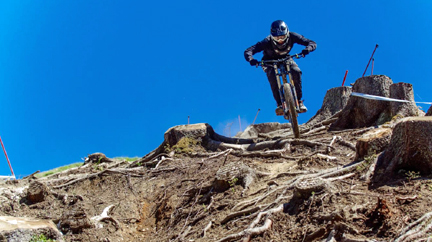 X-Treme Video is producing 4K content for extreme sports fans worldwide and their UHD content on 4K-SAT will include some of the most stunning extreme and outdoor content, such as the successful mountain biking series 'MTB Insights' and the world's wildest freestyle motocross show 'Masters of Dirt.'
"The brilliance of 4K definition truly comes into its own when the subject matter is as visually captivating as extreme and outdoor programming. We're committed to bringing the highest quality programming to audiences around the globe, via partnerships with platforms, broadcasters and partners like AsiaSat," said Joe Nilsson, Senior Director of Business Development at X-Treme Video.