VT iDirect, Inc. (iDirect), a company of Vision Technologies Systems, Inc. (VT Systems), has announced that IsoTropic Networks will upgrade all of their iDirect Evolution®-only line cards to Universal Line Cards, which have the capability to run both Evolution and Velocity networks and support the new iDirect iQ series remotes — this technology upgrade provides the infrastructure foundation for IsoTropic to launch next-generation services and prepares them for future customer requirements.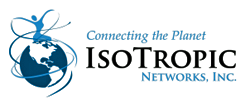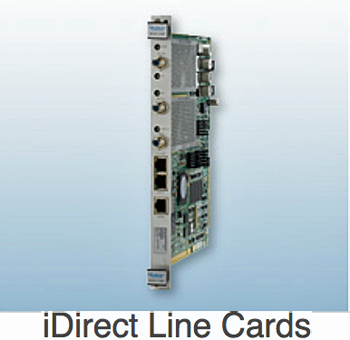 IsoTropic Networks is a specialized leader in the VSAT market, delivering highly responsive and cost-effective services to enterprise, maritime, and oil and gas industries. The network upgrade is in response to escalating customer demand for bandwidth and scalability, and enables IsoTropic Networks to increase support for real-time, data-intensive applications across its growing customer base.

Hank Zbierski, chief catalyst, IsoTropic Networks, noted that the firm strives to lead the pace of innovation in their field, so the company is taking aggressive steps to equip their networks for future requirements.

David Harrower, SVP of global sales, VT iDirect, added that IsoTropic is boldly focused on meeting their customers' immediate and future needs,. This universal upgrade will provide customers with a future-proof infrastructure to run both Evolution and Velocity networks and to deploy the new iQ series remotes that will enable them to leverage the power of HTS and DVB-S2X with a lower total cost of ownership.