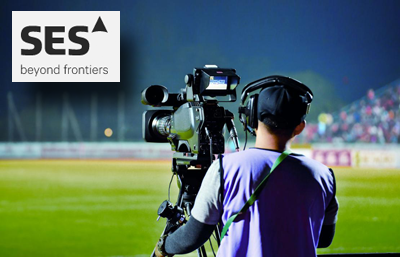 British and Irish viewers will continue to receive QVC's range of retail channels as the result of a multi-year renewal agreement signed with SES, including services from MX1.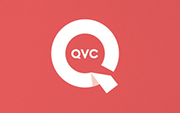 The new agreement covers QVC's continued lease of capacity from SES' ASTRA 2G satellite and complementary ground services such as encoding, fiber, backup services, and uplinking from SES and SES' wholly-owned video subsidiary, MX1. This one-stop shop combination of video distribution and services enables QVC to ease its operational processes.
Executive Comments
Brian Farrelly, VP Content and UK Commerce Platforms of QVC UK said that the company has relied on SES' services for more than 20 years and is pleased to extend this partnership further. Using a full service package is an important element in QVC UK's strategy to enable the company to reach customers in the UK and Ireland reliably and efficiently.
Ferdinand Kayser, CEO of SES Video, added that the company is pleased to have concluded this renewal with QVC, which benefits from the comprehensive mix of services that SES and MX1 provide, much of which is performed at the SES Video Betzdorf and Munich facilities. The orbital position of 28.2 / 28.5 degrees East is the firm's prime neighborhood to serve this key market area, where video is distributed to more than 19 million TV homes in the UK and Ireland.