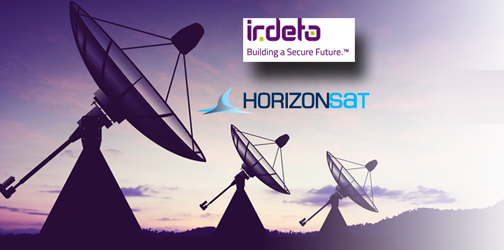 Irdeto will be providing security solutions and services to HorizonSAT, a leading satellite service provider, covering the Middle East, Asia, Africa and Europe.
Part of the Irdeto 360 Security suite, Irdeto Cloaked CA with Irdeto FlexiCore will enable HorizonSAT to securely launch and deliver new payTV services to the Filipino population in the MENA region. The new bouquet will be launched this year as HTV Pinoy, which will serve more than two million people in the Filipino community in MENA whose native language is Tagalog.
Irdeto Cloaked CA provides fully robust and effective security for both broadcast networks and connected IP environments and has been successfully deployed across the globe. The inclusion of Irdeto Flexicore will give HorizonSAT the ability to renew SOC security, even on already-deployed chips, via software updates over-the-air. This enables them to stay ahead of upcoming threats in a fast-changing technology environment. Irdeto is one of the first recipients of the Farncombe Security Audit™ Mark, which signifies to operators and service providers that its digital media content system has undergone an extensive independent third party security review.

Waleed Al-Hejailan, the CEO and Chairman of HorizonSat Group, related that as a trusted and proven security leader in the MENA region, Irdeto was a natural choice to protect his firm's new services. Irdeto Cloaked CA offers cost effective, end-to-end protection along with an agile approach and local presence to quickly respond to our commercial and technical requirements, which enables the company to focus on delivering great content and experiences to Filipino consumers.
Doug Lowther, CEO, Irdeto, stated that from the beginning, HorizonSAT wanted to ensure its offerings were future proof and that it had a flexible and scalable security solution that would position them for success.
Irdeto also inked a multi-year deal with GOBX, a new premium entertainment platform in the MENA region.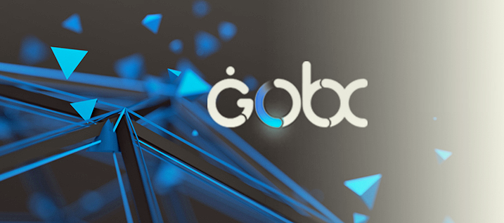 Irdeto Cloaked CA will securely deliver sports and home entertainment to GOBX customers across the region. After a significant investment in rights and premium content, GOBX selected Irdeto as a security partner so that they could focus on customer experience and expansion.

Launched in October 2016, GOBX is now one of the leading entertainment platforms available in the MENA region and provides customers with access to more than 40 HD entertainment and exclusive HD sports channels. Channels range from western movies, Arabic movies, the latest dramas, children's programming, news and sports. Irdeto was selected as the security provider for the premium GOBX services and Irdeto Cloaked CA will support GOBX in expanding their HD offerings.

Irdeto Cloaked CA is an important solution offered in the Irdeto 360 security suite, designed to ensure future-proof end-to-end security that can quickly and easily react to changes in the market in a cost effective fashion. By selecting Irdeto, GOBX can ensure that its offering in the MENA region is fully protected, not only for now, but also well into the future.