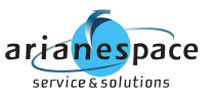 Arianespace has signed a contract with the global satellite Internet company OneWeb to design, qualify and supply 21 payload dispensers for the deployment of the OneWeb constellation, along with five more on option.

RUAG Space AB (Linköping, Sweden) will be the prime contractor in charge of the development and production of these dispenser systems. The dispenser systems will first secure the satellites during their flight to LEO and then release them into space. They are designed to accommodate as many as 32 spacecraft per launch, allowing Arianespace to deliver the lion's share of the OneWeb constellation over a period of 18 months, starting in 2018.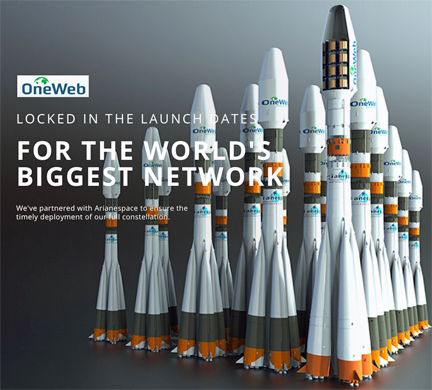 Arianespace signed a launch contract in June 2015 with OneWeb, covering 21 Soyuz launches, along with options for five additional Soyuz launches and three Ariane 6 launches. The OneWeb constellation will make broadband access available to many individuals across the world who have limited or no access today. When fully deployed, OneWeb's system will support a wide variety of important services globally, including cellular backhaul, mobility services, community and residential Internet access, and emergency communications.