[SatNews] Indra has closed an agreement with the European Space Agency to host the main processing and archiving center for the images of the Sentinel-2 mission at its facilities and take charge of its operation.

This contract will strengthen the consultancy and technology multinational's position as an operator of Earth observation image processing centers, consolidating its portfolio of solutions and services in the space sector. The company is the leader in the development of ground segments in Spain and has vast experience in Earth observation systems and applications.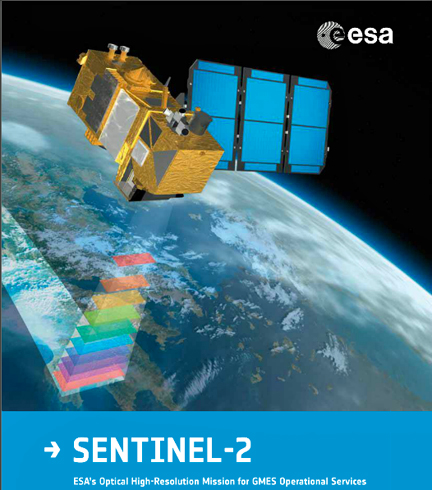 The Sentinel satellites form part of the Copernicus Earth Observation Program, previously known as GMES (Global Monitoring for Environment and Security), which will equip Europe with its own Earth observation capacity to serve the needs of its users.

Indra is one of the world's largest consultancy and technology multinationals, a leader in Europe and Latin America and is expanding in other emerging economies. Innovation is the cornerstone of its business, which is highly focused on the customer and on sustainability. The multinational is one of the leaders in its sector in Europe in terms of investment in R&D and innovation, having invested more than €550M in the last three years. With sales approaching €3,000 million, it employs 42,000 professional and has customers in 128 countries.
Additional information regarding Indra is available at their infosite: http://www.indracompany.com/en
ESA Sentinel-2 information is available at: http://www.esa.int/Our_Activities/Observing_the_Earth/Copernicus/Sentinel-2