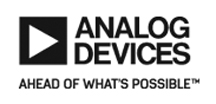 [SatNews] At this year's IEEE MTT-S International Microwave Symposium (IMS2015), held May 17-22 in Phoenix, Arizona, Analog Devices, Inc. (ADI) will be highlighting high-performance, integrated RF & Microwave solutions that cover the entire system chain, from antenna to bits and back.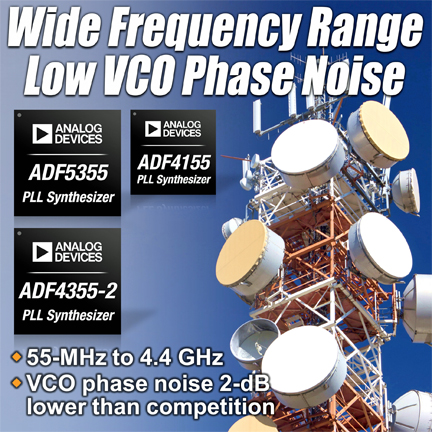 With the addition of the Hittite Microwave Products portfolio, ADI (Booth #3036 and #2530) is the only single source supplier to cover the entire signal chain across the entire frequency spectrum up to 110 GHz. ADI will demonstrate its broad RF & Microwave portfolio including the HMC7056 Ka-Band Block Upconverter for aerospace and defense applications and the ADF5355 PLL, a high-performance wideband synthesizer with integrated VCO.
These products are also supported by a wide range of free design tools; complete ecosystems, rapid prototyping kits and reference circuits; evaluation boards and other design resources to ease the development of RF systems. ADI will also present a variety of presentations and workshops on RF design.