Gogo (NASDAQ: GOGO) and Phasor have announced a research and development partnership for application of their technology to the in-flight connectivity market.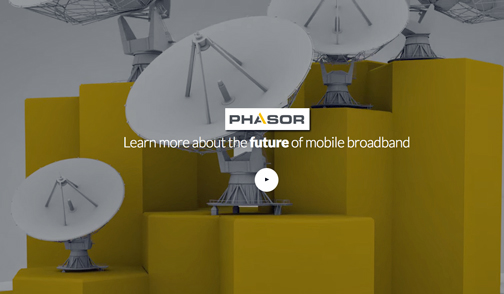 Phasor's very low profile, electronically-steerable antenna products are based on well-established semiconductor fabrication techniques and enable signal tracking with no moving parts. The antenna architecture is inherently modular, which allows the system to be scaled to various sizes and dimensions depending on the demands of the application, making this antenna technology particularly attractive for smaller aircraft.
According to David Helfgott, the CEO of Phasor, his company's breakthrough technology is powerful and flexible and can, therefore, facilitate multiple in-flight connectivity applications.