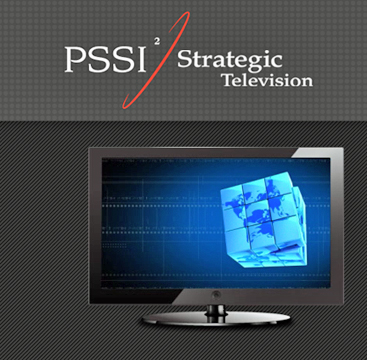 PSSI Global Services LLC played an integral role in the successful satellite transmission of the world's first pay-per-view (PPV) event that was available for purchase in 4K/Ultra High Definition (UHD) resolution.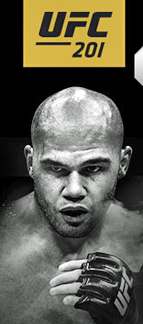 In collaboration with Concom, Ericsson and DirecTV, PSSI successfully brought the UFC 200 event from the T-Mobile Arena in Las Vegas, Nevada, to viewers in the United States and Canada in 4K/UHD. To make this production possible, PSSI, Ericsson and Concom worked closely for several months to develop production, compression and transmission technology capable of capturing a live 4K event and distributing the content to viewers in 4K/UHD.
At the UFC 200 event, PSSI's top engineers used Ericsson's MediaFirst Video Processing encoders and AVP3000 encoders to provide side-by-side 4K/UHD and 1080i HD feeds through the firm's state-of-the-art mobile teleport, the CK35. Production of the UFC 200 show involved 18 cameras inside the T-Mobile Arena, seven of which captured the bulk of the content in native 4K. The final PPV event is available to viewers via DirecTV and the UFC.tv app.
A groundbreaking event in pay-per-view history, to be certain, and PSSI delighted in having played a significant role in bringing this event to fruition commented Brian Nelles, Senior Vice President at PSSI Global Services.