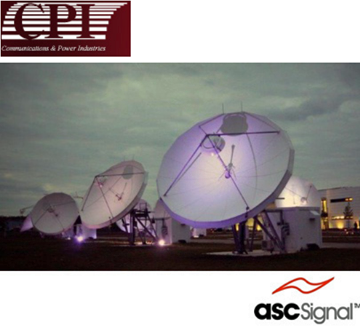 The Antenna Systems Division (ASD) of Communications & Power Industries (CPI) has been awarded a US$3.3 million order for their ground and airborne datalink antennas.
These advanced antennas will provide command and control (C&C) communications for unmanned aerial vehicles (UAVs) manufactured in Europe. The CPI ASD technology offers comprehensive ground and airborne data terminals with acquisition aid, tilt-compass modules and customized wiring to support unique applications for this defense application. The system provides auto-tracking capabilities to support video, voice and data transfer, integrated with encrypted radio-frequency (RF) electronics.

Tony Russell, the President of the division, notes that CPI ASD has worked with this customer and in this region for many years. This contract is the result of close consultation with the customer, in which CPI Antenna Systems Division has developed a unique solution to address very specific requirements, with a speed and ability that other suppliers could not match.