Keeping spacecraft stable, temperature wise, in space is quite a challenge, something that Kepler Communications ("Kepler"), a Canadian satellite telecommunications provider, and Magellan Aerospace Corporation ("Magellan") know a great deal about. They will provide thermal control, in the "Goldilocks Zone": not too hot, not too cold, on Kepler's next satellite. The two companies have signed a Letter of Intention to fly an innovative Smart Radiator Device (SRD) on Kepler's third satellite, scheduled for launch later this year.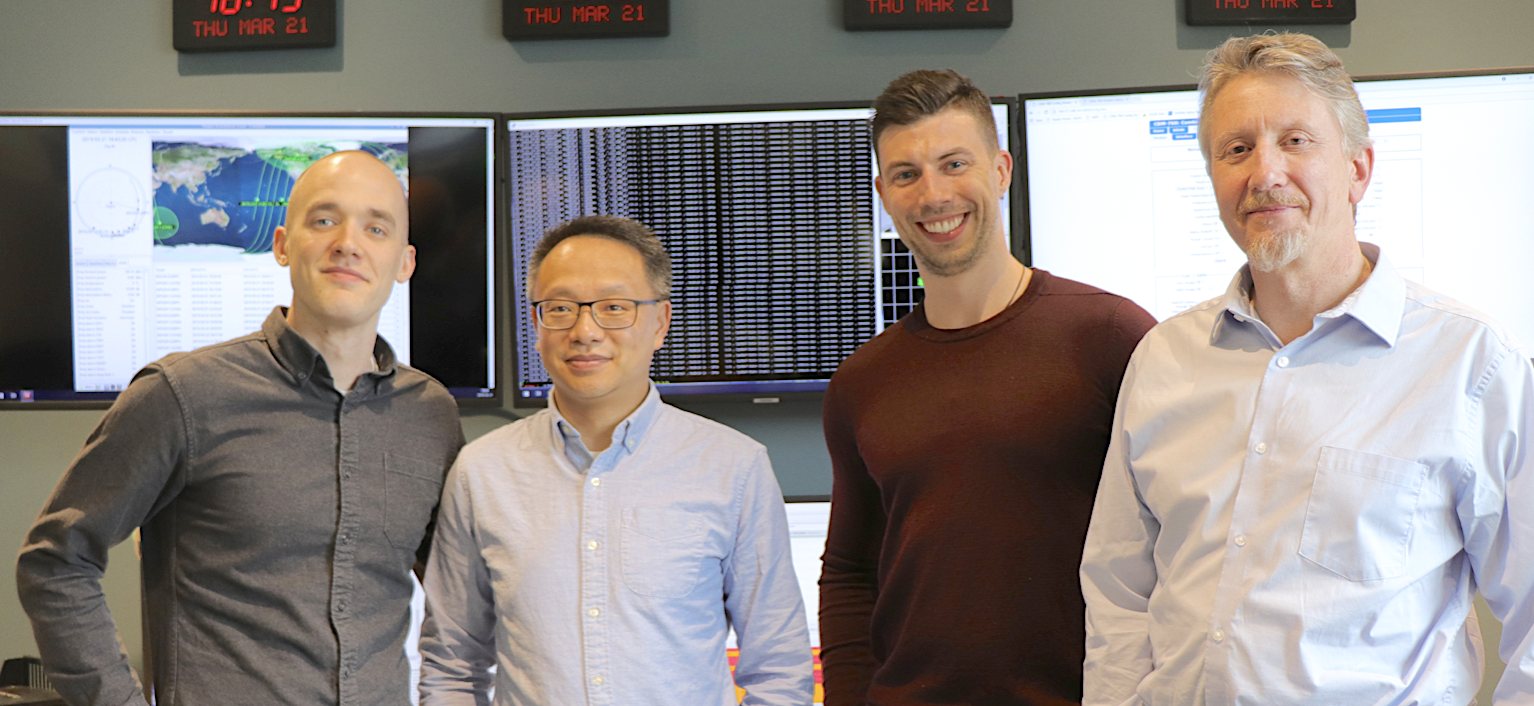 The unique SRD, designed to significantly improve temperature management on-board future satellites, is being developed by MPB Communications ("MPB") in partnership with Magellan Aerospace. This innovative SRD technology is being developed as part of a technology development program with the goal to improve its technology readiness level by eventually operating in the space environment. Kepler intends to be the first to use this technology as part of their satellite's thermal control hardware suite before the end of 2019.
The SRD radiator design has a unique property in which its effectiveness in emitting or retaining heat (its "emissivity") changes with temperature. Heat dissipation increases at elevated temperatures and reduces at lower temperatures. The tunable radiator keeps the spacecraft within tighter temperature bounds and reduces the need for survival heaters when the spacecraft is cold. The SRD's properties are highly desirable for space applications, especially for communication satellites where the payloads tend to rapidly heat up at the time of transmitting signals (up to 80 degrees C) and quickly get colder (down to -20 degrees C) when dormant.
With the SRD, Kepler will be able to keep the spacecraft in the "Goldilocks Zone" — not too hot, not too cold. Jared Bottoms, Kepler's Lead Systems Engineer said they are looking forward to seeing this new technology in action and how it will benefit next-gen satellite platforms moving forward.
Corey Mack, Space Business Unit Leader at Magellan added that Magellan is looking forward to continuing the development of the SRD with MPB, and is excited about the upcoming flight opportunity with Kepler.