[SatNews] Harris Corp., which recently acquired Exelis Inc., will be showcasing its newest technologies and capabilities at the upcoming Small Satellite Conference event in Utah from August 10 to 13, 2015, booth #138/139 on the first floor.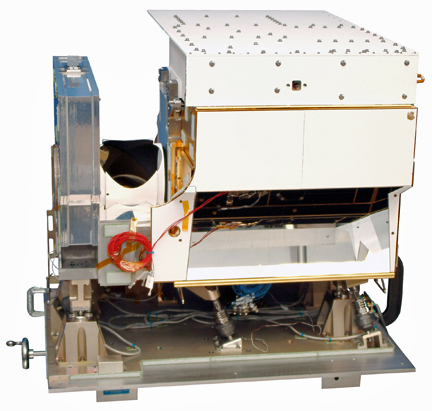 New this year: HyperCube is a miniaturized atmospheric measurement payload prototype that can fit in a satellite one-tenth the size of a current spacecraft will enable cost savings, more frequent wind data and provide better severe weather predictions. A perfect fit for smallsats, HyperCube is a smaller version of the Cross Track Infrared Sounder, which provides more accurate, detailed atmospheric temperature and moisture observations for weather and climate applications for customers such as NASA and NOAA. HyperCube will be on display at the Harris booth.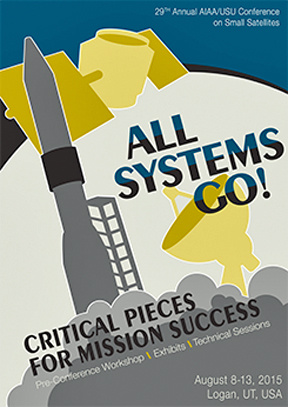 Craig Oswald, manager of commercial imaging at Harris Global Situational Awareness, will be at the show and can discuss how Harris is improving capabilities for large imaging satellite systems and its technology evolution in structures and optics, driving design to enable smaller form factors.
For information regarding this event, please access this direct infopage.