There's more than sand at Sunset Beach in Oahu, Hawaii, thanks to STS Global which successfully completed two major 9 meter Ku-band Earth Stations for SES.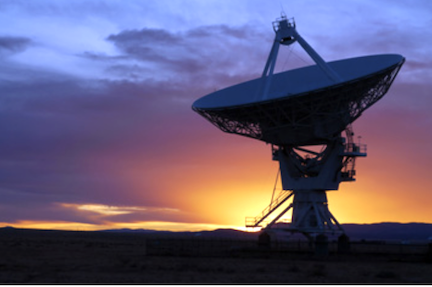 The Earth stations were unique in that they are a combination TT&C and communications channels. Each antenna is equipped with four 750 watt Ku-Band TWTA- HPA in a 1:3 redundancy configuration, which provides for communications uplinks on dual polarizations plus a satellite control uplink.
The antennas are equipped with dual jack positions that allow 200 degree Azimuth coverage. The down links are 1:3 dual band LNBs covering the full 10.75-12.75 GHz band. Each Station is equipped with uplink power control, uplink and down link Matrix switches, high stability BUCs with external references.
The equipment is housed in a 30-foot shelter constructed and integrated in Saint Louis and shipped by land and sea to site. The system features a 150 KVA static switch on the technical power and an automatic transfer switch for dual utility power switching.
The environment is difficult due to high level salt atmosphere. Therefore the shelter is equipped with dual redundant 5 ton air conditioners that provide ample cooling without the benefit of outside air being exchanged. Dual front end processors provide the interface for a comprehensive control and monitor system.

The installation was completed on schedule despite very challenging site conditions, which included unusually heavy rain and high wind conditions.
David Hershberg, STS Global CEO, said that they are pleased to work with SES, the leader in global content connectivity solutions, who owns and operates over 70 satellites. This project demonstrates their ability to deliver large complex network under a tight schedule.