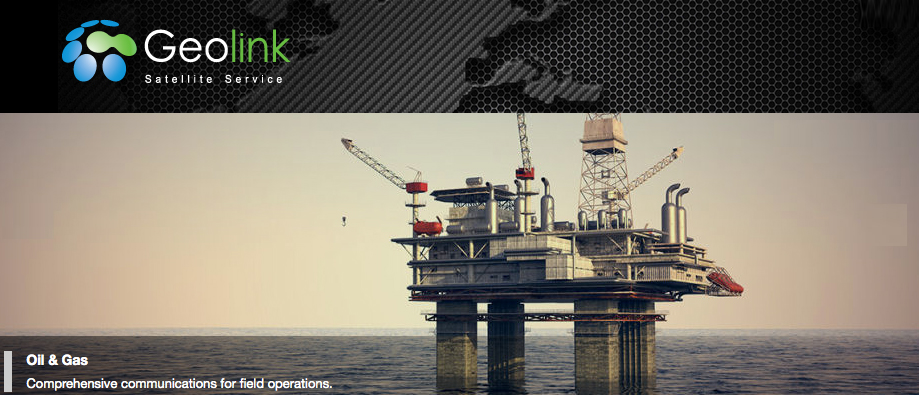 [SatNews] For the first time, Geolink Satellite Services will take part to NetHope's Global Summit 2014, which is conducted at the Cisco campus in San Jose, California.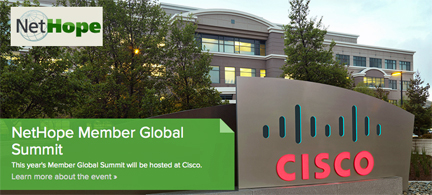 At the event, the company will meet with the attendees to discuss connectivity projects. Established in 2001, NetHope Inc. accounts for 41 members, leading international humanitarian organizations (NGOs) present in over 180 countries around the world. The organization's prime mission is cooperation between members, bringing together the knowledge on the best information communication technologies and practices which can be used to serve people in the developing world.
By nature, NGOs intervene in the less and least developed countries where communications are unreliable or non-existing. In this context, communications are a key factor of the success of their missions in field. For more than 20 years, Geolink Satellite Services has been serving the NGO sector with the provision of high quality, fixed and mobile optimized satellite communication, solid experience in project and network management in the respect of their constraints and meet their requirements. Using Geolink Satellite Services broad range of satellite and land solutions for voice and data communications, even the most remote locations, NGO can benefit from their professional approach.
The Geolink Satellite Services infosite may be reached at http://www.geolink.com/
Information regarding 's event may be realized at http://nethope.org/about/summits/