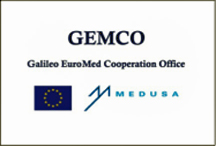 [SatNews] The European Delegation to Tunisia inaugurated the GEMCO office at Elgazala Technopark in Tunis, with the presence of representatives of Tunisian Institutions and the European Commission.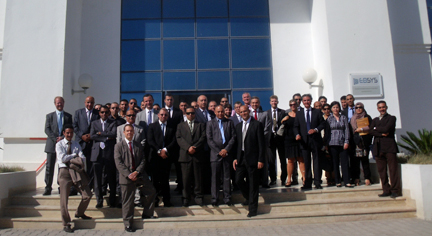 Several delegates from six Euromed countries (Algeria, Egypt, Lebanon, Libya, Morocco and Tunisia) attended the inauguration ceremony and the workshop organized by the Euromed GNSS II project called MEDUSA, that is also in charge of operating the office. The day kicked off by an Institutional panel with key note speeches from European Commission, European Delegation in Tunis and the Ministry of Transport of Tunisia that reaffirmed the interest of Tunisia towards EGNOS and Galileo and the mutual cooperation in the field of E-GNSS, recalling the joint statement signed between the Minister of Transport and Vice-president Tajani one year ago.
The second part was mainly dedicated to share the European experiences in using EGNOS and the views for Galileo in civilian applications, as well as to discuss the possibilities for cross-fertilization with the forthcoming GEMCO activities. During the third part, focused on reviewing the several ideas submitted in the framework of the call for ideas closed last September, the speakers—from Algeria, Egypt, Lebanon, Morocco and Tunisia—presented their proposals and their priority themes concerning the use of GNSS in their countries and in the Euromed region.
The event's material is available for download on the project' website this direct link.