International Datacasting Corporation ("IDC") and DataPath, Inc., have signed a joint agreement for next-generation cybersecurity products and services—the deal was announced in Washington D.C. at the satellite trade conference.
IDC, a subsidiary of Novra Technologies Inc, will integrate DataPath's state-of-the-art MaxView® Cybersecurity solutions into its systems and selected products. IDC has a long history of providing encryption and conditional access to protect networks; this partnership will expand and extend options for IDC's customers going forward.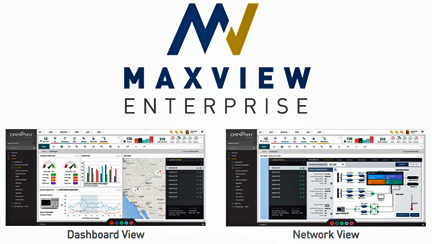 The DataPath MaxView® Cybersecurity solution includes threat detection, incident response, and regulatory compliance, as well as network vulnerability scanning plus mediation, and 24/7 live monitoring from DataPath's cyber security operations center.
Diana Cantu, IDC VP Marketing and Sales, commented, that this agreement stems from the firm's commitment to anticipating customers' needs. Clearly the next-generation of networks need to be cybersecurity aware— and tools and strategies are needed to protect them from an increasing range of threats.