[Satnews] Globecomm has announced full commercial availability of Globecomm VSAT, a new high capacity satellite service designed to deliver 'industrial strength' connectivity to mobile assets on a global basis.

The service provides a broad range of narrowband and high-bandwidth applications over a robust and flexible network designed specifically to serve the maritime, government and mobility sectors. Globecomm VSAT has been developed to support the growing requirements of enterprise users for asset management and information logistics, including M2M and industrial IoT applications as well as solutions for data and video.
Coverage includes the major ocean regions most relevant to merchant shipping as well as land masses on five continents. To power the new VSAT service, Globecomm has invested in a state-of-the-art global VSAT network based on the iDirect Evolution infrastructure. Ground-based hardware features the latest Evolution Firmware, as well as Evolution X7 modems, enabling channels up to 150 Mbps over Ku, Ka and C-Band satellites with automatic beam switching between satellites.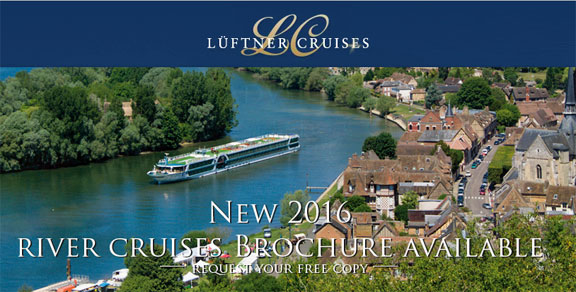 The service combines Globecomm's global teleport presence, extensive terrestrial SONET ring of fiber connectivity and iDirect's advanced coding and network management techniques. The result is in an end-to-end managed service supported by the company that built it.
Globecomm built its new VSAT service on the experience gained from decades in the maritime market where it supplies connectivity to 3,800 vessels.
Austrian cruise operator Lüftner Cruises installed Globecomm VSAT on two of it vessels to provide enhanced passenger internet experience during passage and following this trial will roll the service out to the remainder of its fleet.
Globecomm SVP of Corporate Strategy Jon Kirchner said, "Globecomm VSAT enables us to provide the industry's most ubiquitous global broadband capability for maritime and land-based enterprise, government, critical infrastructure and telecom customers. Our focus is to supply our customers with the satellite capacity required to support their growing needs beyond basic connectivity."

Lüftner Fleet Manager Dr Wolfgang Lüftner said, "The Internet service we provide over Globecomm VSAT has given our passengers access to social media, email, and other online content with no interruption of service during the voyage."