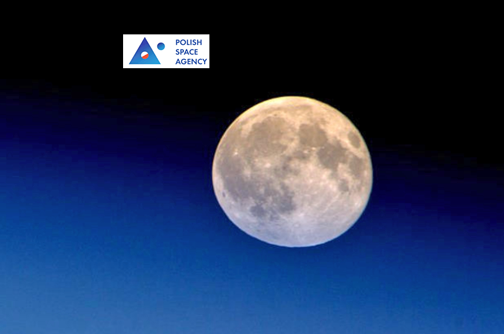 In an article published on the Poland Radio infosite, that nation will shell out millions to develop the nation's own satellite systems and space technology under a draft new program unveiled by a government agency on Tuesday.
The National Space Program, drafted by the government-run Polish Space Agency, comes with a budget of around PLN 1.43 billion (340 million euros, $400 million) planned for the next eight years. The program provides for investment in "priority projects related to the development of national satellite systems" and for government support for research centers, universities, nongovernmental organizations and private companies working to develop space technology.
The National Space Program, which has yet to undergo consultations before definitively approved, is part of the Polish Space Strategy which, in turn, is a key component of the Strategy for Responsible Development, a flagship Polish government strategy crafted by the country's new Prime Minister Mateusz Morawiecki in his original role as minister for development, officials said.
Speaking at a conference in Warsaw in November marking Poland's five years as a member of the European Space Agency (ESA), Morawiecki said that investment in space technology creates "synergies, various indirect effects ... in many other industries."