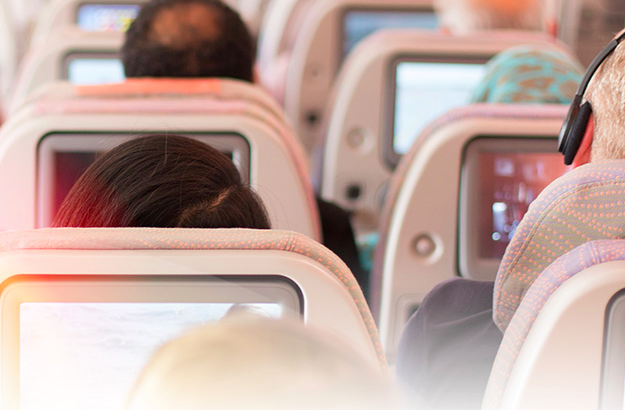 Due to the company's needs, Global Eagle Entertainment CEO Dave Davis stated, "Given the increased need for capacity in North America, we've actually done a deal with our largest supplier to purchase essentially an entire satellite."
He shared this information with his investors in New York at the 19th Annual Needham Growth Conference adding that the company needed the capacity to support the growth of in-flight connectivity services, in particular for Southwest Airlines, its largest customer.
In a December 1 filing with the U.S. Securities and Exchange Commission, Global Eagle said it was "in discussions with a leading satellite provider to purchase satellite transponders for an estimated price of approximately $50 million," to support a large aviation-connectivity customer. That news was part of the company's announcement that it was seeking new credit facilities.
Although Davis didn't specify, it's general knowledge that Global Eagle has leased large amounts of capacity from Intelsat and SES, as well as Arabsat. The ownership of the satellite will remain with the unnamed fleet operator, but Global Eagle will have access to all of its capacity. Rather than leasing capacity for a set amount of time, the purchase will prove to be a smarter financial move enabling substantial cost savings.
Davis added, "How do you decide to make a capital purchase versus continue to lease? We took a hard look at the satellite, had a third-party appraiser come in and give us an estimated useful life ... and then you look at how much we are paying for the satellite, our actual cost per megahertz is less than half of what we could get if we were leasing."