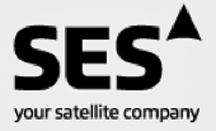 [SatNews] SES (NYSE Euronext Paris and Luxembourg Stock Exchange: SESG) and Samsung Electronics Co. Ltd. will be demonstrating the first DVB transmission of High Dynamic Range UHD TV at the annual SES Industry Days in Luxembourg on May 6th and 7th, 2015.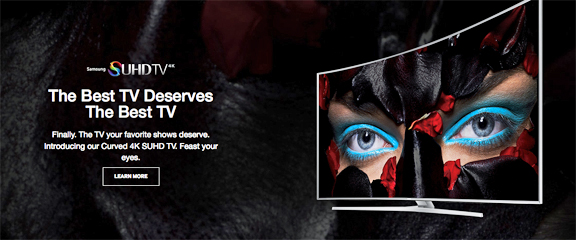 The content will be transmitted via an SES satellite directly to a Samsung SUHDTV using the Hybrid Gamma (HDR) technology. This demonstration will mark a major milestone for the Ultra HD broadcast chain. Indeed, it demonstrates for the first time how industry can launch new High Dynamic Range UHD TV Services over DVB Broadcast Networks, which can fully exploit the capabilities of the next generation of consumer displays, while simultaneously providing high quality UHD TV Service to UHD Phase 1 Receivers already in the market.
"High Dynamic Range (HDR) will significantly enhance how consumers will experience television in the future," said Thomas Wrede, Vice President, Reception Systems at SES. "An introduction of any HDR technology must be backwards compatible with existing DVB UHD 1 Phase 1 flat screen TVs that are already in consumers' homes. SES and Samsung, with this transmission over the ASTRA satellite system, are demonstrating that this backwards compatibility is possible today."
"Samsung is delighted to participate in this demonstration of a monumental step forward for the broadcast industry," said John Adam, head of business development and industrial affairs at Samsung Research UK. "By delivering UHD TV services that can address the growing market of UHD Phase 1 TVs, while also providing the best experience to consumers who are investing in the next generation of TV, Samsung is ready to fully endorse the BBC Research & Development's HDR technology as part of our overall drive towards the best consumer experience in UHD TV."