[SatNews] During the upcoming IEEE AUTOTEST 2014 Conference in St. Louis, Missouri, Keysight Technologies will be demonstrating test application solutions.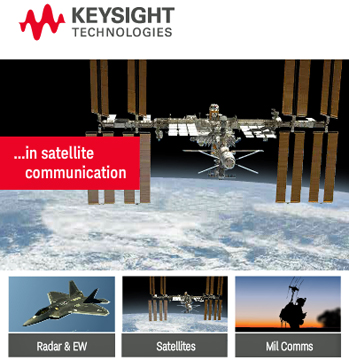 A wide range of test systems, including signal analysis, network analysis, signal generation, and analyzers in several form factors such as bench-top, modular, and hand held configurations, will be presented. Shown will be test application solutions for satellite, radar, jamming, military and satellite communications, multi-antenna calibration & test, field repair testing, repair depot applications, and more.
The conference will be conducted at America's Center Convention Complex in St. Louis, Missouri, and Keysight will be occupying booth 507.
Additional information is available at http://www.keysight.com/