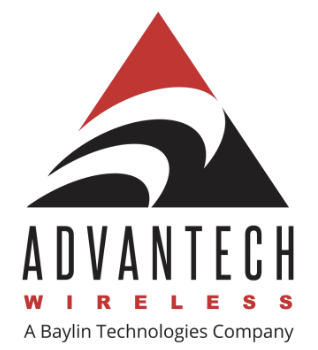 Advantech Wireless Technologies announces that they have a new line of Solid State Power Amplifiers (SSPAs) and Block Up Converters (BUCs) that are available in both Gallium Nitride (GaN) and Gallium Arsenide (GaAs) configurations with power levels from 8 watts to 1000 watts in Ku-, X- and C-Bands.
According to the reports from the company the new line of Gallium Nitride (GaN) based SSPAs provides exceptional linearity and operating efficiencies. The compaq size, light weight and superior phase noise make these units extremely versatile and able to deliver a state-of-the-art solution for multiple applications.
Tony Radford, VP Global Sales at Advantech Wireless Technologies said that here at Advantech Wireless Technologies, each of their Power Amplifiers and BUCs is optimized for a specific range of bands and power levels to make sure the customer is not buying more or less than what they need. And having a choice between GaN and GaAs architectures means that there's an amplifier for virtually every application — from VSAT to DTH.