With expertise in the commercial, defence and security markets to meet the growing demand for data, connectivity and bandwidth, Cobham has affiliated themselves with TRX Systems to fully integrate the Cobham 3550R and 8800 Series Radio Test Sets with the TRX NEON® Signal Mapper app.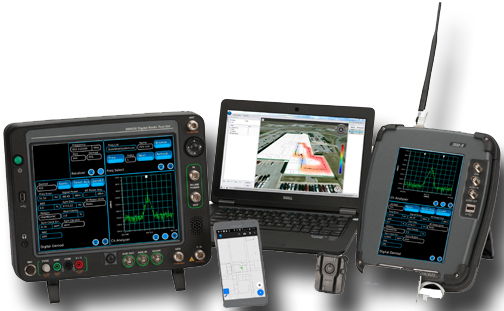 The uniting of the technologies has resulted in an automated solution that simplifies and reduces the time required for indoor Land Mobile Radio (LMR) testing, automating the geo-referencing, cloud storage and 3D visualization of LMR test data for technicians who use these test sets to record and analyze two-way radio signals within buildings.
The Cobham 3550R is the industry's first 1 GHz hand-held, rugged radio test system with a large color display and touch-screen operation. At just 8.3 pounds and packaged in a magnesium alloy case, the Cobham 3550R is the industry's toughest and most portable radio test set. Combining many features of a benchtop radio test set with the added capabilities of VSWR and Distance to Fault analysis, the 3550R is perfect for testing radio transceivers, whether on the bench or in remote locations.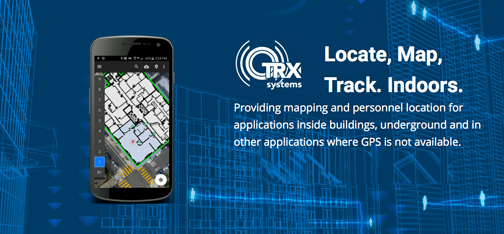 With this new TRX-Cobham solution, collecting accurate, actionable data in every part of a building is possible. This includes elevators and stairwells, which 2D manual solutions struggle to address. The solution also provides end users with centralized access to all of the location information that has been logged via NEON Cloud Service. The seamless geo-referencing and 3D visualization of multiple, simultaneous LMR measurements from the 3550R and the 8800SX test sets—indoors and out—allows the integrated solution to provide a correlated "Signal Quality" rating with every step taken through the building.