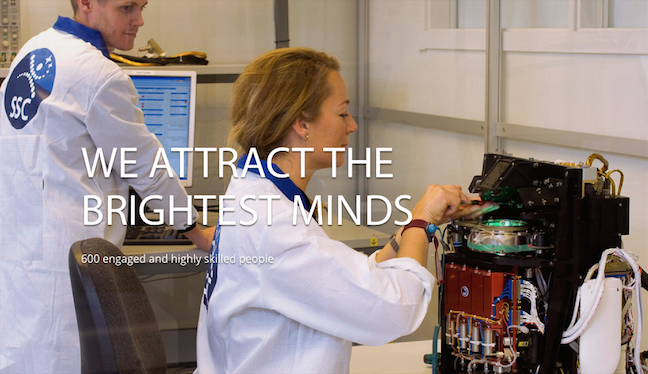 This company enables their clients to gain access to space—something that isn't easily achieved. With the efforts of the company's 550 employees worldwide Swedish Space Corporation (SSC) offers specialized skills in development, test, launch and operations of different flight and space systems. The Satellite Management Services division provides satellite services and communications via a global network of its own as well as partnership in ground stations.
The Swedish Space Corporation operates as one of the largest civilian networks of ground stations, providing access to satellites in any orbit. With a new set of satellite services, they are dedicated to meeting satellite owners' increasing needs for capacity and flexible solutions.
Currently there is an opportunity to become a part of SSC's team as Executive Vice President, Market Region Americas. As a senior sales or business executive this position enables the candidate to develop professionally, achieving goals in a challenging multi-dimensional role in both the international and industry's communities. This candidate must represent SSC by managing America's:
national security
civil
commercial space business development
sales and profitability
Characteristics necessary to win this position require ambition, drive and unique cross-functional, multi-disciplinary leadership skills, in order to grow the Satellite Management Services (SaMS) business in the Americas.
To learn more about the requirements for this position click here.