Dallas Avionics—in advance of the upcoming ADS-B 2020 deadline—has announced exclusive distributorship of the NavWorx ADS600-B that meets all of the FAA Requirements.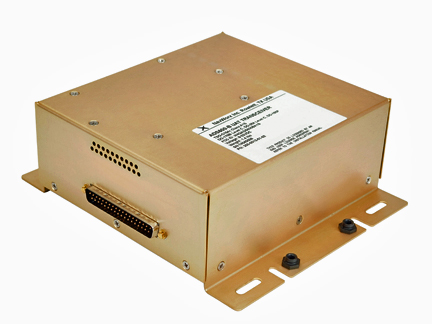 The ADS600-B is compliant to FAR 91.225 and FAR 91.227 and meets the TSO/STC ADS-B out mandate and is a certified receiver for ADS-B IN applications. With an optional WiFi adapter, the unit offers three simultaneous display capabilities and provides traffic and weather updates. The NavWorx ADS600-B product is available for certified and experimental aircraft.

Dallas Avionics will be present at the Aircraft Electronics Association (AEA) annual convention in Orlando, booth 317, from April 28 to 29. According to Scott Davis, the company's Vice President of Sales, the NavWorx ADS600-B easily integrates with existing equipment and uses any existing Mode —C or Mode S transponders... there is no need for customers to replace existing transponders or altitude encoders.