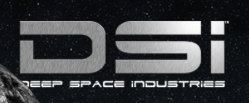 When a company is hiring it's critical that those recruited are the best at what they do. No one knows everything, but with a team of specialists there's no limit to what can be accomplished. Deep Space Industries has hired one of the top rocket engineers in the country. He is...
Doug Jones, formerly chief test engineer at XCOR, who will be part of the company's growing team as director of propulsion systems.
Bill Miller, the chief executive officer of Deep Space Industries said that they see Doug as one of the top rocket engineers in the country, and a great addition to their first-class team of small-spacecraft engineers. He will be helping them develop the high performance, inexpensive propulsion that is critical to radically lowering the cost of deep space exploration.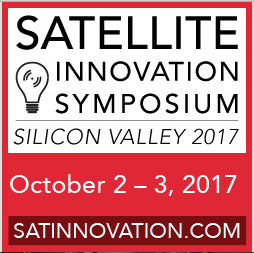 Mr. Jones has designed, built and tested over a dozen different rocket designs for a wide range of customers, including two manned vehicles. Doug has decades of aerospace engineering experience ranging from liquid rocket engine design to vehicle system optimization, and has flown aboard a rocket aircraft multiple times while serving as flight test engineer during the development of the XCOR X-Racer.

Grant Bonin, DSI's chief technology officer added that Doug Jones is joining DSI at the perfect moment to lead their in-house development of the high-performance propulsion system for their Prospector series of deep space missions. They couldn't be more excited.