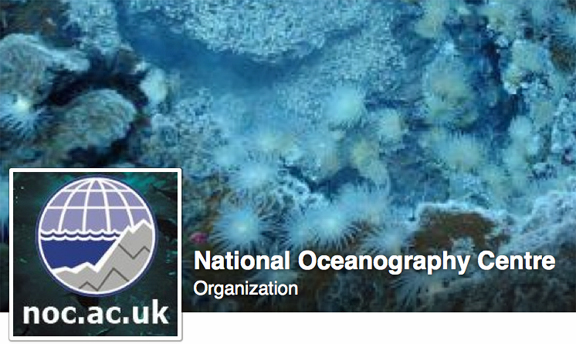 [SatNews] The
National Oceanography Centre
is hosting a one-day workshop on March 5, 2015z to present the first results for ocean surface wind and waves monitoring with GNSS Reflectrometry on TechDemoSat-1.
The workshop, organised in partnership with Surrey Satellite Technology Ltd. (SSTL) and with support from the European Space Agency (ESA) and the UK Centre for Earth Observation Instrumentation, will give participants the opportunity to learn about this groundbreaking Earth Observation technique, including presentations on its capabilities and potential for improved global wind and wave monitoring. The workshop will also include talks from potential users of the data and discussions of future user needs for enhanced spaceborne wind monitoring capability.

The meeting is free of charge and will take place on Thursday, March 5th at the National Oceanography Centre in Southampton, from 9:00 a.m. until 4:00 p.m. Places are limited and will be allocated on a first-come, first-served basis to registered participants.