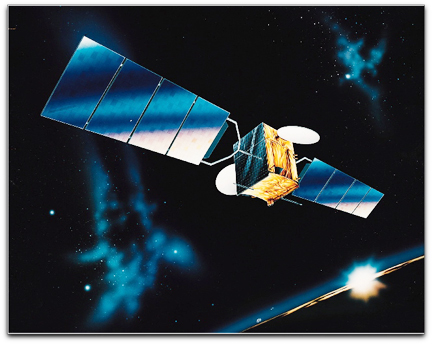 Spacecom (Tel Aviv Stock Exchange: SCC), the AMOS satellite fleet operator, has announced their AMOS-5i satellite has secured additional clients since announcing operational status on January 28th.
Located at the
17 degrees East
orbital position, the satellite has ample C-band and Ku-band capacity to serve the burgeoning African market for customers seeking quick and reliable service due to malfunctions on other satellites.
The
AMOS-5i
's 20 36MHz and 4 72MHz C-band transponders plus 9 54MHz Ku-band transponders make it a platform with abundant capacity on its pan-African C-band beam connecting Europe and the Middle East and two Ku-band regional beams.