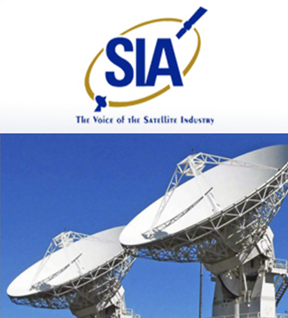 The Satellite Industry Association (SIA) has announced that satellite manufacturer OneWeb Satellites, a joint venture of OneWeb and Airbus, has joined SIA as the organization's newest member.
Earlier this summer, OneWeb Satellites announced the opening of a new innovative high-volume, high speed advanced satellite production facility on the Florida Space Coast.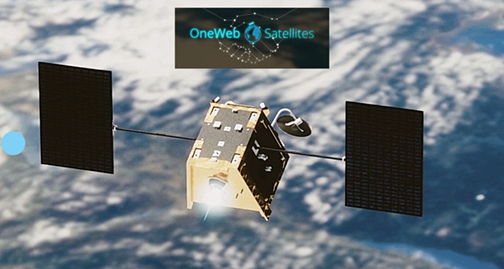 The new factory, located in Exploration Park, Florida, manufactures OneWeb broadband internet satellites, using industrial-scale mass production which dramatically reduces costs and production times. Traditionally, larger satellites have been custom built, costing tens of millions of dollars to build, and taking months and even years to produce a single spacecraft. The new OneWeb Satellites facility is capable of manufacturing a complete broadband communications satellite at the rate of two per day.

Tom Stroup, President of SIA, said that, thanks to innovative companies such as OneWeb Satellites, the commercial satellite industry is undergoing dramatic and revolutionary changes and the Association is pleased to welcome this newest manufacture. Lower manufacturing costs not only increase accessibility to space, but the Company's new OneWeb broadband satellites are designed to dramatically bridge the digital divide in rural America and around the globe. SIA looks forward to working with our newest innovative member company.

Tony Gingiss, CEO of OneWeb Satellites, added that SIA brings together a wide range of space industry expertise and OneWeb Satellites is proud to join this distinguished group as the company helps to redefine satellite value propositions, expand global connectivity and ultimately make space far more accessible for all.