[SatNews] Gilat Satcom has established its new Point of Presence (PoP) facility in Sierra Leone.
With a 7.3m dish connecting the PoP to its broad, transcontinental network of communication links, Gilat Satcom can offer ISPs and mobile operators' high-quality Internet connectivity at more attractive rates than ever before. The new PoP's advanced technology opens up a wealth of communication possibilities. Expandable and flexible, it will allow Gilat Satcom to offer backup services to the fiber cable that is scheduled to arrive in Sierra Leone in the near future. Lowering the cost of Internet connectivity will have a positive ripple-effect throughout the economy.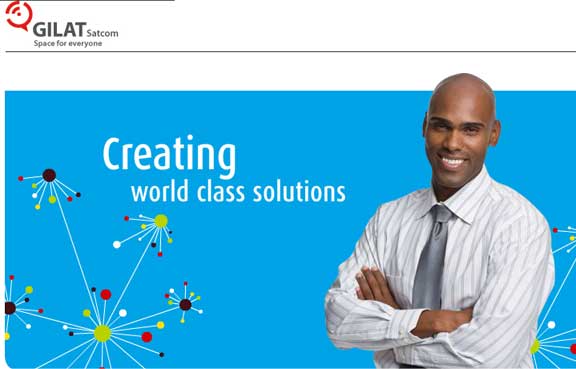 "Providing high-quality Internet access through our new PoP in Sierra Leone gives us the opportunity to bring affordable connectivity to many more people, schools, companies and other organizations," said Mr. Alex Peropouliadis, Gilat Satcom's Regional sales Director.