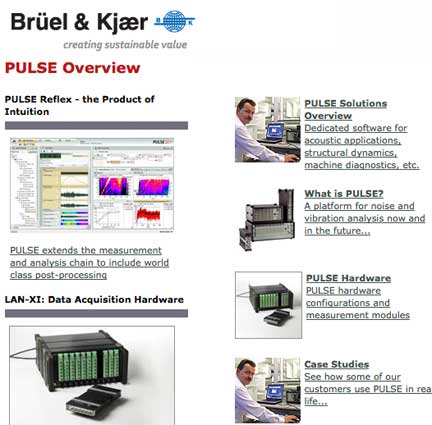 [SatNews] Brüel & Kjær is to supply Pratt & Whitney with a Static Engine Certification Test (SECT) System.
The system will perform all tasks needed for static engine noise certification and development testing. The Brüel & Kjær SECT System follows the measurement requirements and procedures set forth by the industry noise certification standards FAR 36 and ICAO Annex 16, SAE ARP 1846 A and the ARP 866A.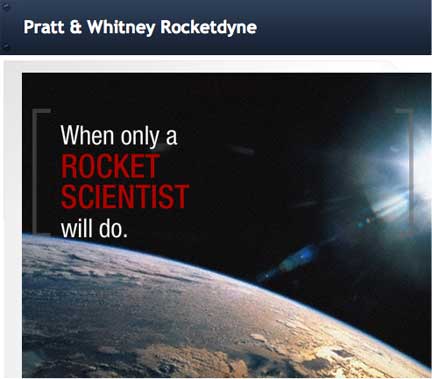 The system is based on the Company's standard, commercial-off-the-shelf (COTS) products. The SECT System employs the B&K PULSE data acquisition and analysis (overall and 1/3rd-octave) system. It acquires all the relevant noise and weather data needed to generate certificated noise levels and corrects this data to standard reference conditions. The system provides a dedicated streamlined workflow to ensure that all required tasks and operations are performed with maximum reliability and efficiency.
Brüel & Kjær Sound and Vibration Measurement A/S, with headquarters in Denmark, is a subsidiary of U.K.-based Spectris plc. Pratt & Whitney, a United Technologies Corp. company (NYSE:UTX), is a leader in the design, manufacture and service of aircraft engines, industrial gas turbines and space propulsion systems.