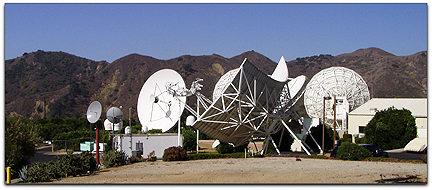 Thrane & Thrane's systems division, which is dedicated to the development of solutions for satellite access stations, has received a major contract from the largest Italian telecoms company, Telecom Italia, to provide a capacity expansion for its Gateway at the Fucino Land Earth Station, Italy.
The contract, valued at DKK 12 million, includes hardware and software and will be delivered prior to the end of 2009. The order enables
Telecom Italia
to host three Ocean Regions for other Land Earth Station operators and signals the company's growth as an active player in the Inmarsat market. "Despite global economic conditions, Systems is proving to be a strong business unit at Thrane & Thrane," comments
Kim Gammelholm
, Senior Vice President, Thrane & Thrane. "In 2008 we generated approximately DKK 140 million through a number of high profile contracts with Inmarsat and telecoms companies such as SingTel in Singapore. The latest contract with Telecom Italia continues our recent success and reflects our position as a competent and stable partner in a weak market."