[SatNews] AST is working with SRI International, (SRI), to provide Iridium communications throughout the Arctic.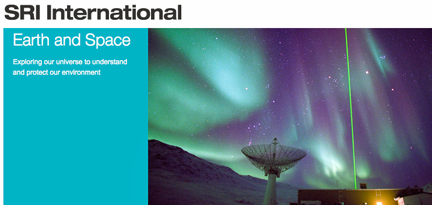 Iridium OpenPort provides vital, always-available connectivity, for safety of life purposes, tracking and also allows for improved project logistics. Iridium OpenPort is primarily used on ice cap traverses, field stations, unmanned sites and on ice breakers, but is also used at remote fixed sites. SRI has also deployed Iridium OpenPort on U.S. Coast Guard Ice Breakers for communications when positioned at the high latitudes. Besides general communication needs, Iridium OpenPort supports retrieval of ice coverage maps so as to avoid the ice flows and ensure ship and crew safety.
AST also provide valuable satellite IP traffic management and control services via their Point of Presence, (POP), with alerting systems ensuring that unwanted Iridium OpenPort traffic is filtered via a bespoke firewall, notifying customers of any issues with potential errant usage.
More information regarding SRI is available at this direct infopage link.
Learn more about AST at their infosite: http://www.satcomms.com/