[Satnews] HughesNet® and National 4-H Council announced their partnership aimed at sparking passion for STEM (Science, Technology, Engineering and Math) among youth across the country, with HughesNet now named as a Halo Award finalist for excellence in cause marketing in the education category.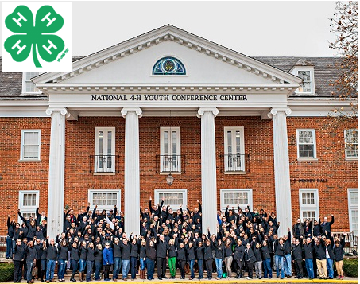 Sponsored by the Cause Marketing Forum, the Halo Awards recognize the most effective partnerships between companies and nonprofit organizations. With a shared passion for STEM, HughesNet and 4-H began their partnership in 2014, introducing American youth to hands-on, community-based STEM learning. 2016 marks the 14th year that the Cause Marketing Forum will honor businesses and nonprofits with Halos for doing well by doing good.
HughesNet and 4-H have teamed up on several local, regional, and national programs to spark interest in STEM for over 70,000 youth. Among them was 4-H National Youth Science Day (4-H NYSD), the largest youth-led science experiment. Additional programs included "Tech Takeover Days" or STEM days at several local 4-H camps, "Inspire a Future Scientist" online video contest and career exploration programs for National Engineers Week. The partnership has also encouraged millions of 4-H Alumni to reconnect with their organization through the "Raise Your Hand" and "4-H Grown" campaigns.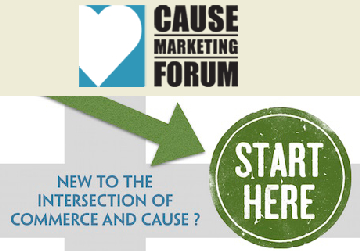 A total of 26 category awards will be given out to programs judged the best cause marketing campaigns of 2015 at the 14th Annual Cause Marketing Forum Conference in Chicago on June 2, 2016. A list of the Cause Marketing Halo Award finalists can be seen online here.
"Each year, as cause-related marketing gets more sophisticated, we receive an increasing number of strong submissions into the Halo Awards. Being named a finalist is an industry honor and demonstrates a level of accomplishment in campaigns that combine purpose and profit," said Cause Marketing Forum President David Hessekiel.

"We are thrilled to see our partnership with HughesNet be recognized as a Halo finalist for cause marketing," said Jennifer Sirangelo, president and CEO, National 4-H Council. "This honor is a result of committed teams that, in just two years, have built a world-class partnership that exposes underserved youth to a life-changing range of experiences and opportunities in the STEM fields."

"It's an honor to be a Halo Award finalist with our partner 4-H, which has been one of America's greatest youth development organizations for generations," said Peter Gulla, senior vice president marketing, Hughes. "HughesNet and 4-H serve the same local communities across America. Together we are working to develop the future STEM leaders of tomorrow."