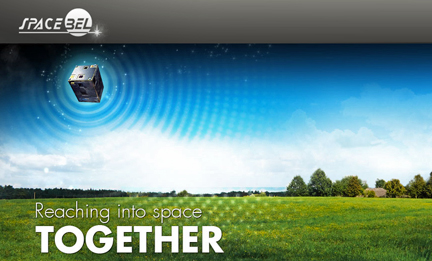 [SatNews] It was on September 29th, 1988, that SPACEBEL was established to promote and develop the skills of Belgium and of the Walloon Region in particular, in terms of information technologies for the space industry.
Final goal of the new company: Contribute to a better understanding of the universe and the improvement of life on Earth. In a quarter of a century, the Belgian SME has ascended to become one of the key players of the European space sector thanks to our numerous achievements related to space infrastructure (satellites, launchers, orbital station) for the European Space Agency (ESA) and the French Centre National d'Etudes Spatiales (CNES) programmes.
Also present on the Earth observation applications market, SPACEBEL has steadily evolved in order to hone the firm's skills and broaden its range of solutions and services to meet customers' expectations. Relying on the experience gained, the company has recently strengthened its international deployment by adding a new string to our bow—the development and marketing of small Earth observation satellites.
With more than 70 collaborators working on three premises (Liège, Hoeilaart and Toulouse), SPACEBEL celebrates its silver anniversary with pride and enthusiasm at the dawn of an extremely promising future.