[SatNews] Some gifted people live and achieve phenomenal accomplishments in their short life...this is one such inspirational individual.
With profound sadness, SES S.A. (Euronext Paris and Luxembourg Stock Exchange: SESG) announces the passing of Robert (Rob) Bednarek, former CEO of SES WORLD SKIES and member of the SES Executive Committee, after a long and courageous battle with cancer at the age of 55.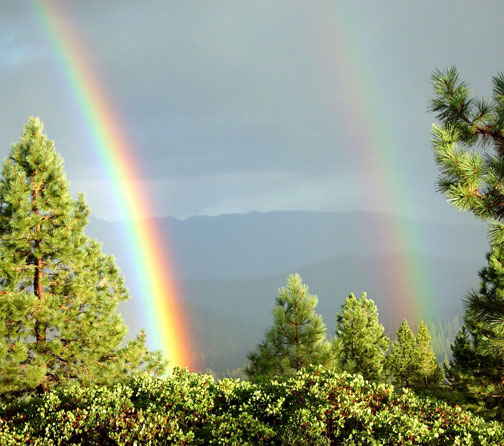 As SES' Executive Vice President Corporate Development and member of the SES Executive Committee since January 2002, Rob was instrumental in the execution of the company's geographic expansion strategy. During his tenure, Rob and his team led the acquisition of New Skies in 2006, as well as the integration process which followed. Rob became President and CEO of SES NEW SKIES in 2006, and later of SES WORLD SKIES.
In 2011 he took on an Executive Adviser role to the President and CEO of SES while fighting his illness. Rob joined SES from PanAmSat, where he held the position of Chief Technology Officer. In this position he was responsible for the overall operation of PanAmSat's satellite fleet and associated terrestrial facilities.
"Rob will be remembered as a dedicated and innovative professional who helped shape the world of modern satellite communications through his visions and inspirations," stated Romain Bausch, President and CEO of SES. "His accomplishments at SES significantly contributed to establishing the company in its current leadership position and his life will remain a source of inspiration for generations of satellite executives. But perhaps most of all, Rob will be remembered for the dignity and respect with which he treated all who were fortunate enough to know him. Rob will be sadly missed by all of us at SES and by many in the satellite industry. Our thoughts and deep sympathies are with his wife Elisabeth, his children Michael and Stephanie, and all other members of Rob's family."
In 2011, Rob's outstanding contributions to the development of the satellite industry were honoured publicly when he was inducted into the SSPI's Hall of Fame (Society of Satellite Professionals International). This highly prestigious industry award recognizes individuals who have devoted their careers to the advancement of technology and to helping build the political and commercial foundations of the satellite industry.
Prior to joining PanAmSat, Rob was the co-founder and partner of a Washington DC based technology-consulting firm, Rubin, Bednarek and Associates, specializing in communication systems engineering and technical regulatory matters pending before the Federal Communications Commission. From 1979 to 1984 he served as deputy chief scientist for the U.S. Corporation for Public Broadcasting (CPB) where he managed the research, development and application of new telecommunications and information technologies.
Robert Bednarek held a B.S. in Electrical Engineering, with a specialty in communications theory and mathematical analysis, from the University of Florida. He was also the holder of several US Patents involving GPS (Global Positioning Systems).