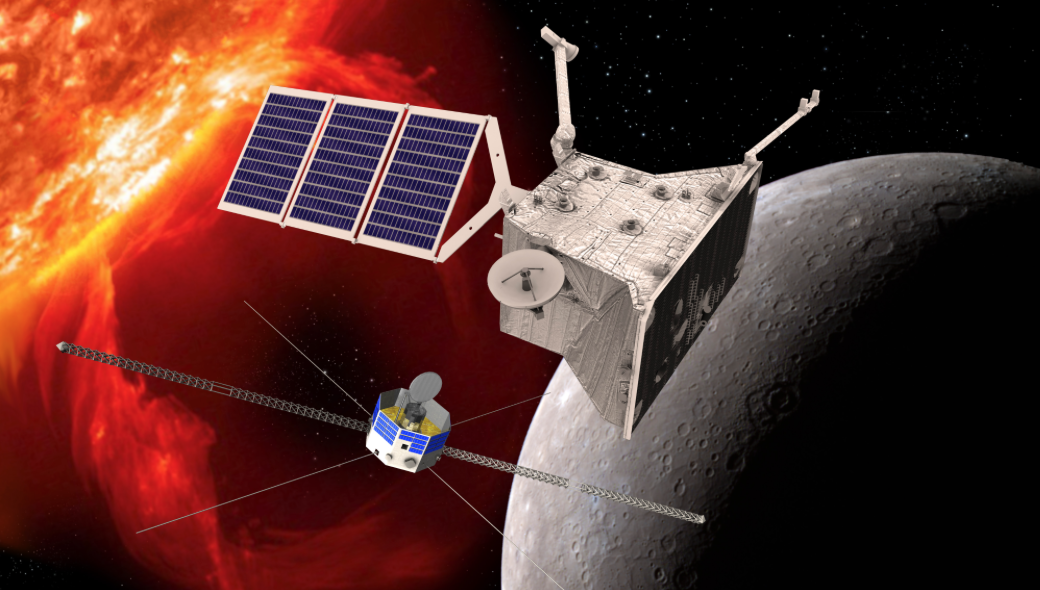 Named after the Italian mathematician and engineer, Giuseppe (Bepi) Colombo (1920-1984), who played a crucial role in the first mission to Mercury, the European spacecraft's namesake, BepiColombo, is currently undergoing final testing in launch configuration, prior to being shipped to the Guiana Space Center in French Guiana next March for a scheduled October 2018 launch.
In the 1960's, as NASA began to study a mission to Mercury, Giuseppe (Bepi) Colombo, a distinguished Italian specialist in celestial mechanics who taught at Galileo's old university in Padua, put forward a proposal that had the potential to triple the scientific return from such a mission.
No doubt he would be delighted that there is now a spacecraft bearing his name built by Airbus Defence and Space its prime contractor, with Thales Alenia Space (the 67/33 joint venture between Thales and Leonardo) as major subcontractor, in charge of assembly integration and testing (AIT).
Thales Alenia Space recently completed the latest acoustic and vibration tests at the ESTEC test center in the Netherlands, qualifying the complete Mercury Composite Spacecraft in launch configuration, and showing that it will stand up to the structural loads expected during the Ariane 5 launch.
BepiColombo is Europe's first mission to Mercury, the smallest and least explored terrestrial planet in the Solar System. When it arrives at Mercury in late 2025, it will face temperatures exceeding 350 degrees C. BepiColombo will gather data during a nominal mission lasting one year, with a possible one-year extension. It actually comprises two spacecraft: the Mercury Planetary Orbiter (MPO) and the Mercury Magnetospheric Orbiter (MMO). BepiColombo is a joint mission between the European Space Agency (ESA) and the Japan Aerospace Exploration Agency (JAXA), under ESA leadership.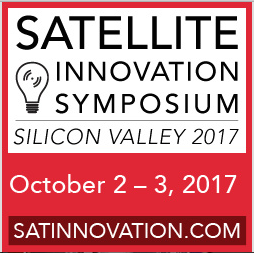 Walter Cugno, Vice President, Exploration and Science at Thales Alenia Space stated that Thales Alenia Space is very proud to make such a significant contribution to this very ambitious joint program, clearly demonstrating their ability to work with a large industrial consortium on a cornerstone mission for space exploration. They have been a key partner in a number of major international space exploration missions for the last two decades and more, reflecting their technological excellence, as well as their ability to rise to new challenges and further their understanding of the Universe.