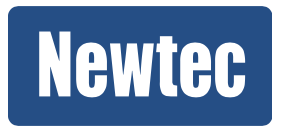 In Bolivia, at least 6,000 residents will now enjoy access to broadband as part of the government's National Broadband Plan, which will serve the currently unserved Bolivian population at an affordable rate of entry for plans ranging from 4Mbps download and 1Mbps upload. This program will mirror a similar cost of residential broadband access found in urban areas.
This achievement is made possible as a result of Newtec Dialog® hub for the Agencia Boliviana Espacia (ABE) which will enable the agency to extend access to residential broadband to at least 6,000 users. The service will be delivered via ABE's Tupac Katari 1 satellite in Ka-band.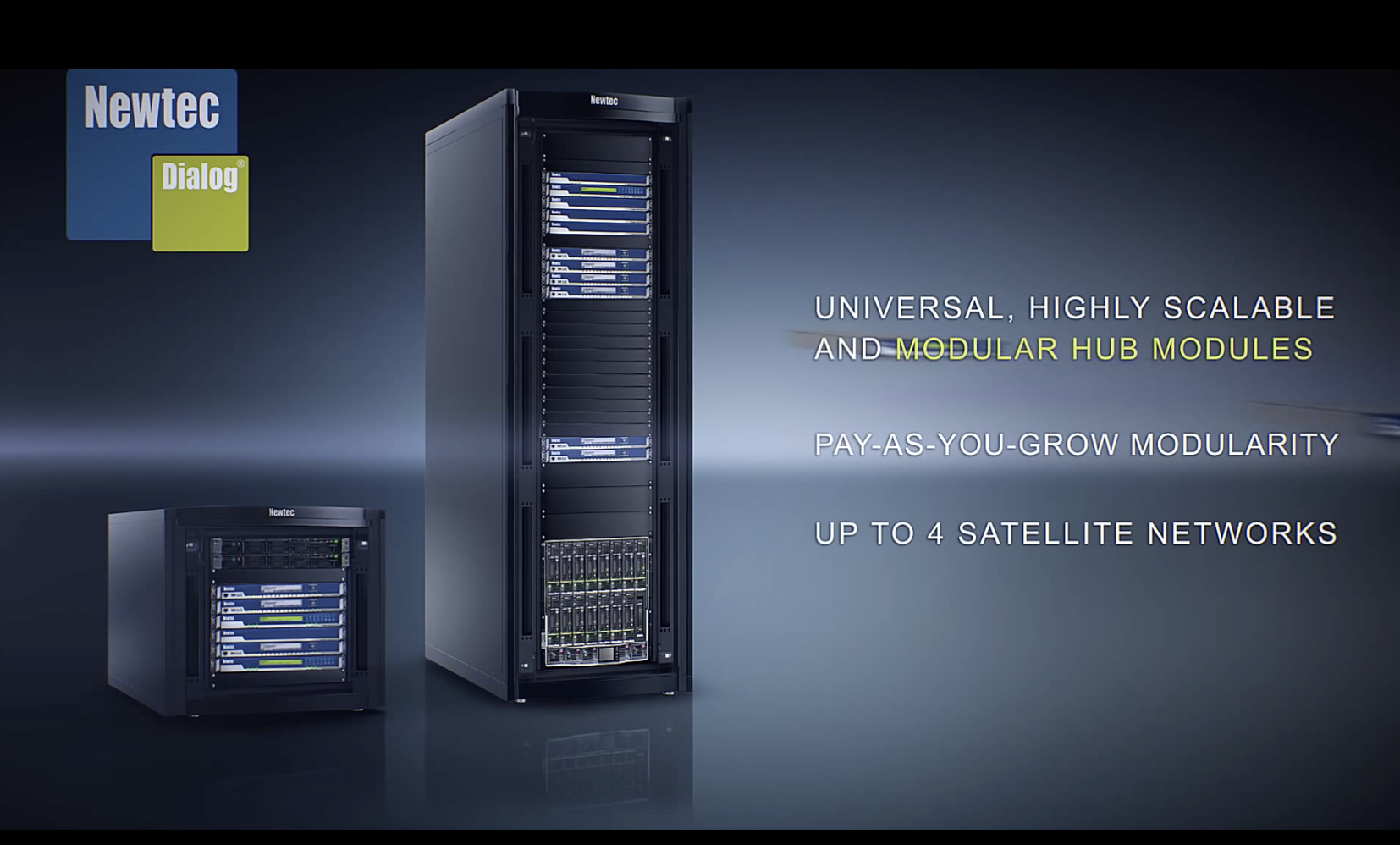 The service will use the MDM2210 DVB-S2X IP satellite modem which is a two-way, high throughput modem that supports a wide range of IP services such as Internet/intranet access, Voice over IP (VoIP) and multicasting services. Its ease of installation, high-performance modulation techniques and integrated Wi-Fi enable network operators to offer IP broadband services in a cost-effective way over Ku- and Ka-band networks.
The Bolivian government recognizes the importance of the availability of broadband services both for businesses and the general population of the country and aims to connect 50 percent of households to an internet service by 2020.
Bart Van Utterbeeck, VP South America, Newtec said that the introduction of the Newtec Dialog HUB will give ABE the flexibility and scalability as they continue to introduce broadband services to the Bolivian population via their world-class teleport.
Ramon Ertze, Account Manager, Newtec added that Newtec is very pleased that the Bolivian Space Agency has placed its confidence in them. Newtec looks forward to helping to enable future social inclusion and economic growth in Bolivia.
The Newtec Dialog™ HUB has been installed at the Amachuma ground station, located 4,000 meters above sea level, which literally takes Newtec technology to new heights. The ground station accommodates Tupac Katari 1's two 120MHz transponders. ABE is now embarking on commercial rollout of the service.
Ivan Zambrana, Executive General Director, ABE stated that they selected Newtec because they were impressed by the company's innovation and capabilities, which they have seen deployed all over the world. The Newtec Dialog hub will enable them to offer services according to their requirements yet to keep their costs down without any compromise on performance or flexibility. They look forward to their continued work together in helping to connect even more of the Bolivian population in the future.