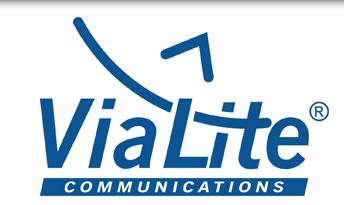 [SatNews] ViaLite Communications, manufacturer of RF over fiber equipment has announced the supply of a ViaLiteHD system for Intelsat's high performance satellite platform known as EPICNG. The ViaLite equipment will be installed at Intelsat's Hagerstown ground station in Maryland, USA.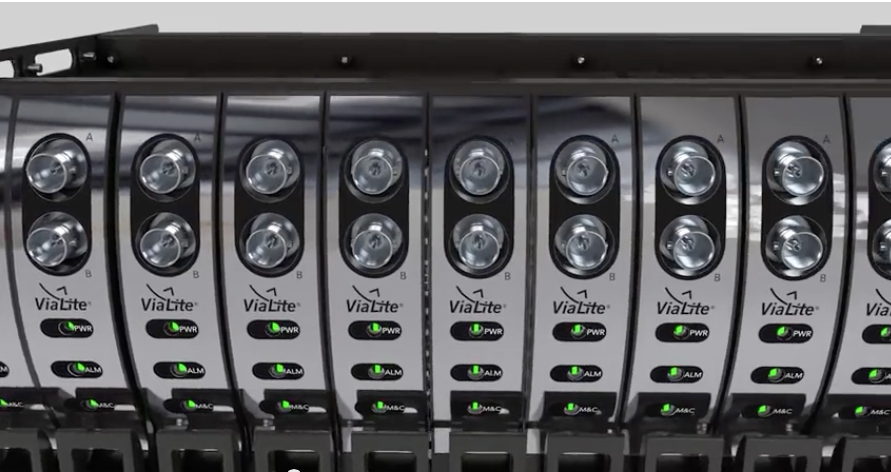 "We are proud to be part of the most exciting project in satellite communication", says Dr Martin Ryan, CEO of ViaLite Communications. "We consider it a privilege to be selected by the largest satellite operator in the world as the supplier of RF over fiber for their flagship project. The wide dynamic range offered by our product range we think was a key part of Intelsat's choice to use ViaLiteHD."
EPICNG is a fixed, high throughput satellite service. It features flexible beam technology and allows more flexible use of spectrum to increase throughput. Each EPICNG satellite carries up to five times more capacity than the current fleet. The first of six satellite launches is scheduled for early 2016.
ViaLiteHD fiber optic links are available as chassis mounted cards, small form factor modules and OEM modules. A range of support modules and accessories including SNMP control, Ethernet, serial data, switches and splitters, indoor chassis equipment and weatherproof outdoor enclosures are also available.