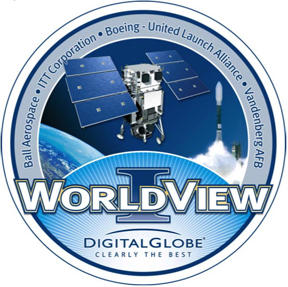 DigitalGlobe (NYSE: DGI) has signed a contract to extend DigitalGlobe's Service Level Agreement (SLA) with NGA (National Geospatial Intelligence Agency) for $12.5 million per month.
The
SLA
extension provides
NGA
with continued access to the
WorldView-1
satellite. NGA has agreed to extend the SLA through March 31, 2010 for a total of $100 million during the extension period, with an option for NGA to extend the contract for an additional nine months on the same terms, from April 1, 2010 to December 31, 2010. "This new contract extension is an important milestone in our continuing support of NGA and the U.S. Government. I am very pleased with the DigitalGlobe team's performance in providing service to NGA," said
Jill Smith
, DigitalGlobe's chairman, chief executive officer and president.