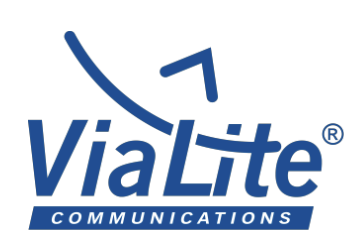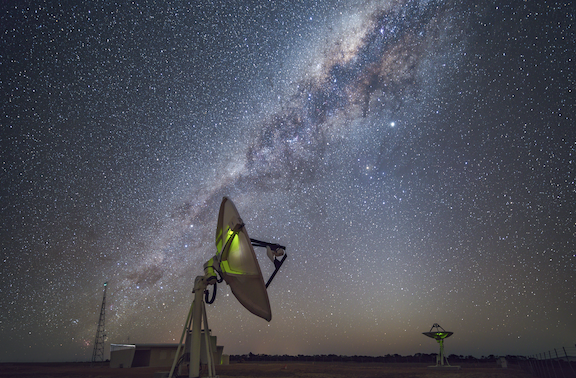 The goal of Capricorn Space's new Australian teleport is to target the growing low/medium Earth orbit satellite market, and to that end they are assisted by ViaLite's RF over fiber links.
ViaLite will be of service with their lossless, high-bandwidth links that will be used to connect the teleport's main equipment room with the outdoor shelters located next to the S/X-band antenna dishes.

ViaLite's UK-based antenna systems supplier is working together with them as the ViaLite solution uses leading edge technology to carry three bands (L-band, S-band and IF-band) across the same ViaLite Wideband RF over fiber link.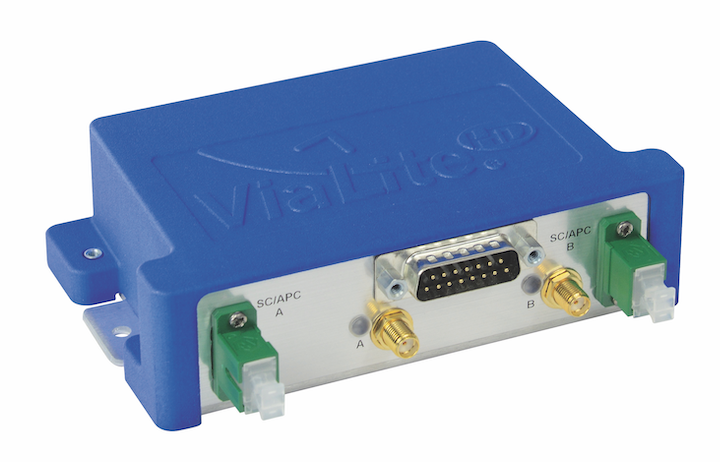 The antenna systems supplier also integrated the ViaLite Blue2 dual modules for the antenna end of the links. The Blue2 provides an efficient way of integrating two modules in a single compact enclosure and is available in three basic options: dual transmit, dual receive and transceiver. This saves space and cost, and also has very low power consumption.
The main equipment room uses ViaLite 3U rack cards and chassis, again using the dual module approach, making the system highly integrated and expandable as the teleport grows its operations.
Mark Thompson, Capricorn Space CEOstated that they have had an excellent experience working with ViaLite and the flexibility the installed system provides is critical to the capability development as they bring their Western Australian site into commercial service.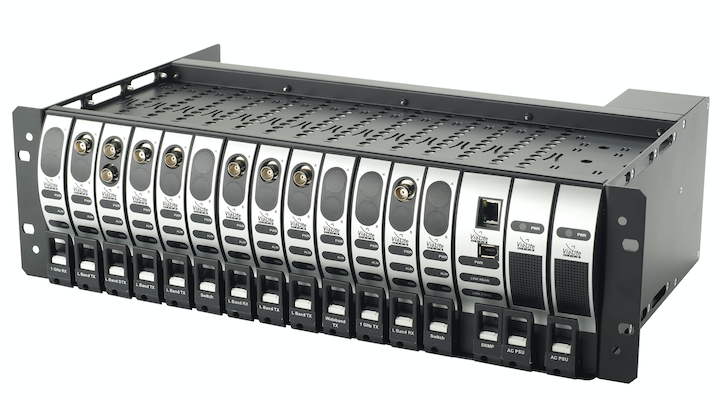 Richard Jacklin, ViaLite's Director of Sales, commented that this is an exciting project to supply their innovative RF over fiber solutions to help a new teleport operator that is aiming for the high growth LEO/MEO satellite market.
The Capricorn Space AGN-W site in Western Australia went live in October and is now in the process of on-boarding customers needing access to the recently commissioned S/X Band antennas and also provisioning leased services for customers to install their own antennas on the site.