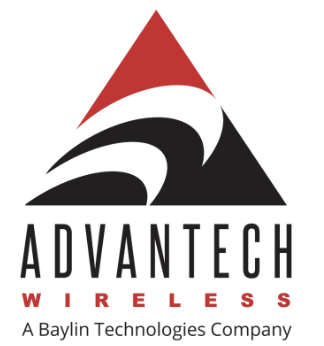 Advantech Wireless Technologies has over 25 years' experience of providing military forces and government agencies with communications innovations that solve mission critical communications challenges. Their latest solution is the new Taurus-X 1000W X-Band GaN based SSPA which is perfectly suited for harsh environments and is both designed and manufactured by Advantech to meet stringent military requirements.

Taurus-X is available in both the X-band Troposcatter (7.1-7.9 GHz) and Satellite band (7.9-8.4 GHz) and can be configured with or without an integrated L-band Block Up-converter (BUC).
Available in a variety of redundancy and phase combined system architectures, Taurus-X can be produced in both outdoor and rack-mount enclosures.
The Taurus line of SSPAs and SSPBs includes GaAs and GaN models and is also available in C-Band and Ku-Band frequencies.
This SSPA provides high performance and reliability in a compact form factor and weighs less than 95lbs.