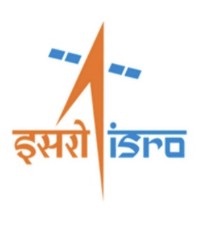 Indian Space Research Organisation (ISRO) announced that India's PSLV-C47 successfully launched Cartosat-3 and 13 commercial nanosatellites from Satish Dhawan Space Centre (SDSC) SHAR, Sriharikota.

PSLV-C47 lifted-off at 0928Hrs (IST) on November 27, 2019 from the Second Launch Pad of SDSC SHAR, Sriharikota. PSLV-C46 was the 74th launch vehicle mission from SDSC SHAR, Sriharikota. This is the twenty-first flight of PSLV in 'XL' configuration (with six solid strap-on motors).
Cartosat-3 satellite is a third generation agile advanced satellite having high resolution imaging capability.
13 Commercial Nanosatellites from USA were also successfully injected into designated orbit. These satellites were launched under commercial arrangement with NewSpace India Limited (NSIL), the commercial arm of Indian Space Research Organisation (ISRO).
This is the 74th launch vehicle mission from SDSC SHAR, Sriharikota.
---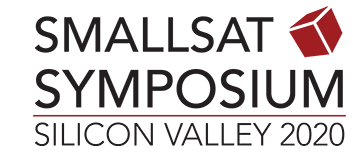 For all involved in the satellite and space industry and the various market segments that enhance these dynamic environments, the 2020 SmallSat Symposium is invaluable.
The 2020 SmallSat Symposium begins on February 3, 2020, with workshops on the first day. Then the Conference continues from February 4 to 6 at the Computer History Museum in Mountain View, California, in the heart of Silicon Valley.

The SmallSat Symposium is hosted by Satnews Publishers which, since 1983, has been a provider of satellite news, media and events. This information packed forum enables you and your company to secure a larger portion of market share as well as to take a step into the next stage of your company's, or organization's, growth.
The personal connections at the SmallSat Symposium enable attendees to network with established organizations, subject-matter experts as well as 'New Space' entrants.
The SmallSat Symposium will focus on the daily changes in new technologies and the business environment that is shaping the implementation of SmallSat constellations, SmallSat launchers, the challenges facing the SmallSat developer and actors as well as the enormous benefits of these advanced technologies that will benefit our world.
This event attracts more than 100 diverse speakers, all of whom possess deep industry experience. Additionally, numerous opportunities exist to mingle and network with peers while enjoying exceptional, complimentary meals and refreshment breakfast.