Summer in the Antarctic, warm thoughts are pretty much the only thing warm, which makes it a challenge for scientific equipment to stand the weather extremes. Fortunately, for those taking part in the Argentine Antarctic Summer Campaign at a number of sites including Belgrano II, Argentina's southernmost permanent base, Paradigm's flyaway HORNET99 and CONNECT100T terminals are providing fast, reliable and critical communications.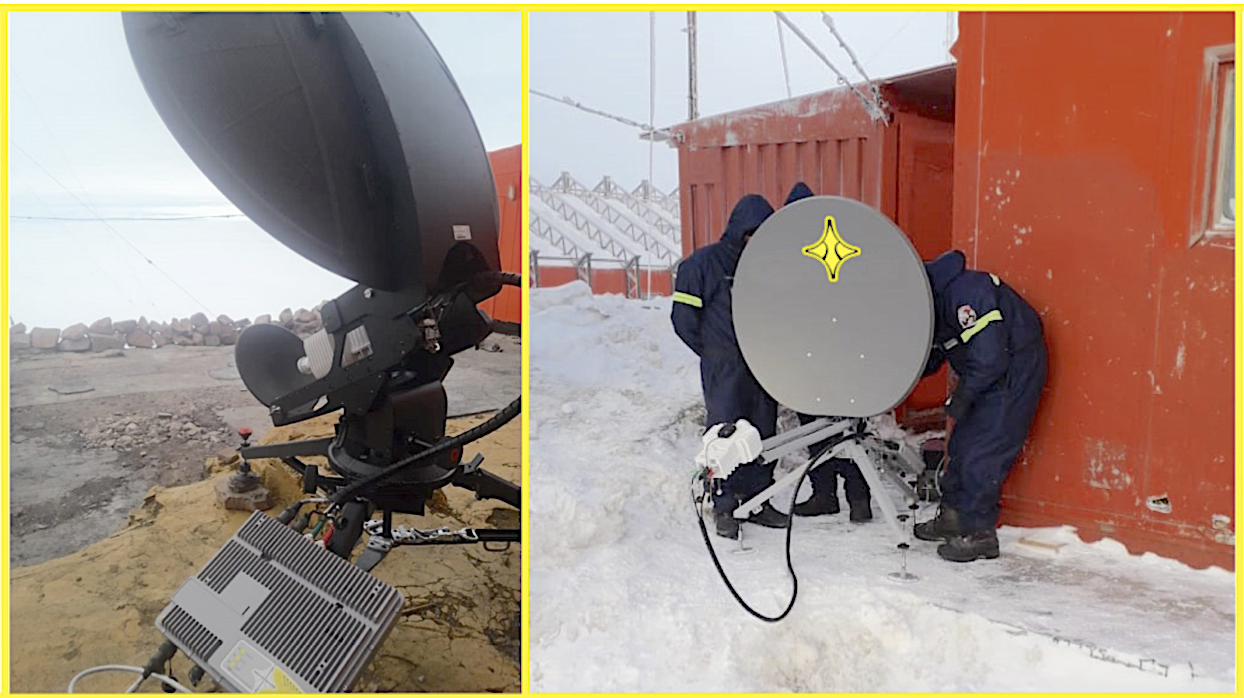 Operating on Inmarsat's Global Xpress Ka-Band network and supplied by Tesacom, a leading company in mobile satellite communications and an IoT pioneer in LATAM, the terminals are delivering invaluable communications support.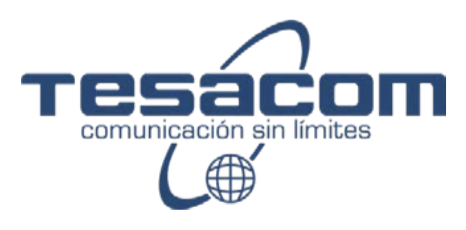 Via Tesacom's services, the crew and scientists of the ARA Almirante Irizar, as well as the teams manning the bases, benefit from mobile and fixed satellite communication solutions. The connectivity provides unlimited, high speed data services to transfer data between the remote polar landmass and the flagship icebreaker vessel. The vital connectivity also promotes the wellbeing of the crew with crucial welfare comms and internet access. Additionally, the terminals and service optimize the speed and efficiency of operational activities including the transfer of up-to-date maps of navigation routes and meteorological information.
The key features of Paradigm's terminals making them the systems of choice in these challenging environments include their portability, ruggedized, environmentally-robust enclosures and the PIM (Paradigm Interface Module) controller for quick and simple pointing requiring minimal training. The PIM optimizes the performance of terminals and also integrates all major modem types.
With last year's successful deployment by the RAF of the SWARM terminal in the high-altitude environment of the Himalayas, Paradigm and Global Xpress are repeatedly demonstrating that internet at the extremes is a reality.
Ulf Sandberg, Managing Director at Paradigm added the not only can their PIM-enabled terminals be operated by anyone; this is also proof that location is no longer a restriction.