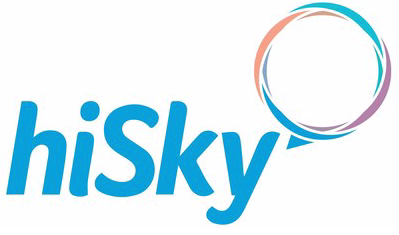 Reuben Brothers investment in hiSky SCS Ltd. will be mostly used for the network roll-out and for the Smartellite™cost reduction to allow affordable global satellite communication in prices lower then LTE/GSM roaming prices. hiSky is an Israeli company that is developing a complete satellite network of terminals based on electronically steered antenna, hub base station and a network management system.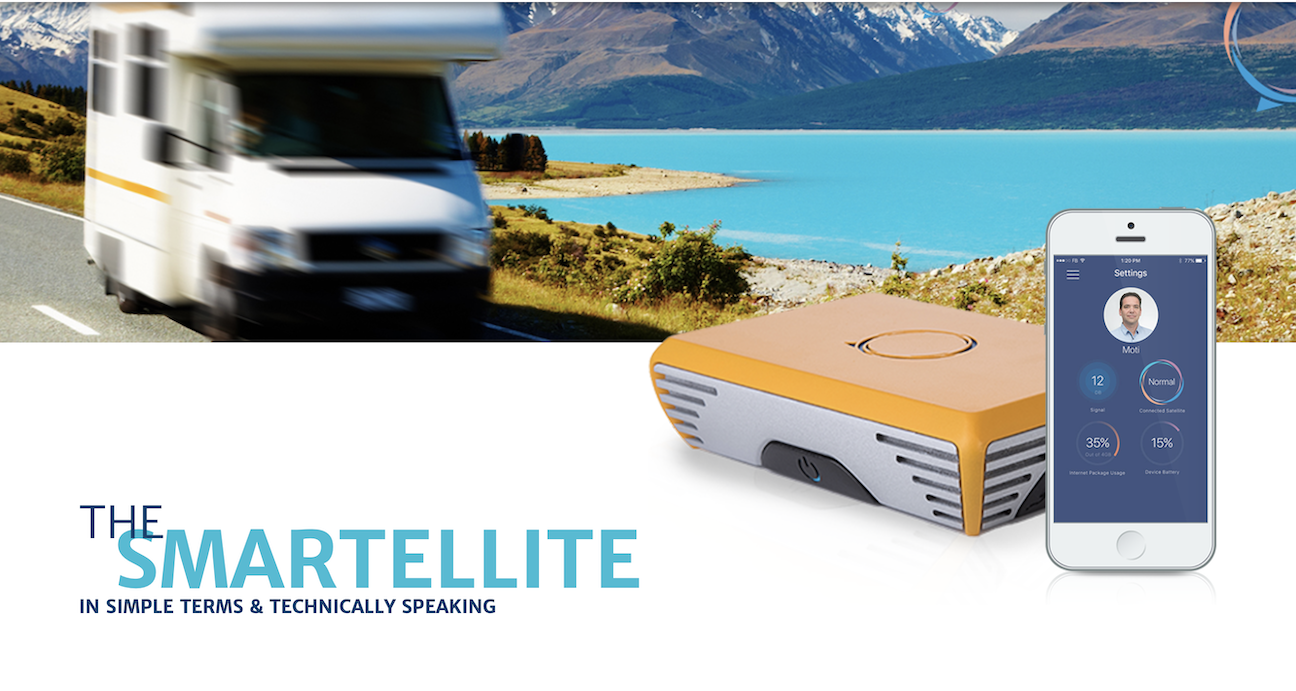 The new investment will enable hiSky to further capitalize on its position as the low-cost leader in the voice and data and IoT/M2M satellite industry.

Reuben Brothers' activities in maritime, agriculture, green energy and mining operations makes them a natural strategic partner in hiSky by assimilating the hiSky Satellite IoT/M2M network and technology with their assets at sea and in rural locations. The Reuben Brothers role in Global Switch, the leading owner, operator and developer of large-scale, multi-customer, carrier and cloud neutral, data center properties in Europe and Asia-Pacific is an additional strategic grouping to hiSky and its network management system.
The funding will drive further international expansion on top of the establishment of hiSkysat Limited in the UK with its new offices in Millbank Tower, London. hiSky intends to move its network operation center to the UK providing global services from the UK.
A spokesman for Reuben Brothers said that they are excited to back such a creative team with a proven IP. They expect their solutions to have, very soon, a major impact on the Satellite Communication industry.
Mr. Shahar Kravitz, hiSky co-founder and CEO commented that they met two remarkable business persons who understood clearly the potential and the global growth need for connectivity of sensors to data, chat and voice. hiSky will enjoy Ruben Brothers global presence and operations to drive their technology and network to unique places which will also drive new products. They got to meet a group of people running business operations around the world with best of care understanding the added value resulting from new technologies to low tech industries as in high tech companies.
hiSky's was established in 2015 with the aim of turning into an SVNO (Satellite Virtual Network Operator), providing a comprehensive solution for voice/data and IoT/M2M applications, at a fraction of existing market rates. These are