Journalist Chris Forrester, posting at the Advanced Television infosite, is reporting that a Russian satellite, named Luch or Olymp, which launched in 2014, has generated an unhealthy reputation as a possible dangerous threat to legitimate DTH and other communications satellites.
Last week, Luch was reported by CelesTrak (which monitors satellites while on-orbit) to have moved even closer to an Intelsat craft.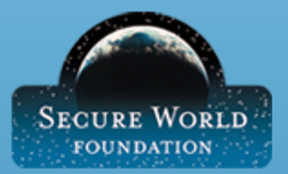 According to the Secure World Foundation's Global Counterspace Capabilities report released in April, Luch has stopped briefly in 17 different longitudes over the past five years. The Russian satellite's latest move brings it closer to Intelsat-17. Satellites, such as Intelsat-17, often have important governmental and military communications roles.
Reportedly, Todd Harrison, Director of the Aerospace Security project at the U.S.-based Center for Strategic and International Studies, suggests that the Russian craft is some sort of inspection or data collection vehicle.
Dr. Thomas S. Kelso, from CelesTrack, and warns that there's a larger geopolitical game being played. "But getting close to another satellite in orbit without any way to communicate intent is a recipe for disaster," he said.