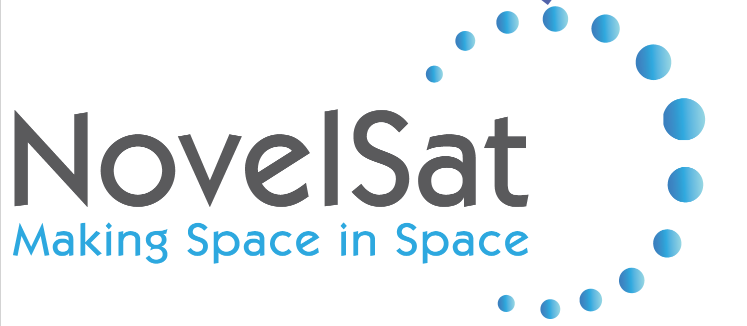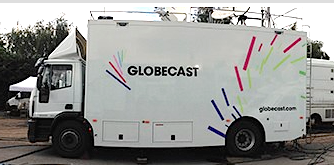 [Satnews] Following the successful satellite distribution of a string of high-profile news and sporting events using NovelSat NS3, Globecast has decided to use NovelSat spectral efficiency software for global satellite video distribution of some of the major events that it covers.
Globecast distributes SD, HD and 4K video from the most watched live news and sporting events and will now be adding NovelSat satellite transmission solutions to its existing capabilities.
Globecast is a provider of media management, distribution, monetization and contribution solutions for broadcasters. Using NovelSat NS3-based NS1000 and NS2000 Satellite Modulators and Demodulators, Globecast can consistently deliver more video services using less satellite bandwidth, creating greater efficiency.

NovelSat NS3 technology has been proven to utilize satellite spectrum far more efficiently than DVB-S and DVB-S2 standards. NovelSat NS3 increases data rates by more than 30 percent compared with many existing modulators, demodulators and modems. The advantage of this next generation technology goes far beyond capacity savings. In extreme conditions, NovelSat NS3 boosts network reliability and availability more effectively and efficiently handles channel impairments including phase noise, non-linearity, jamming and interference.
"As a key partner for our broadcast customers, we've built a reputation for delivering a high quality service, which allows broadcasters to ensure the best possible viewer experience," said Liz McParland, Contribution Sales Manager of Globecast. "Using NovelSat NS3 technology for our high-profile broadcasts, Globecast can deliver consistently high quality content from start to finish with limited satellite bandwidth."
As display quality continues to improve, with growing demand for 4K and UHDTV, viewers of premiere sporting events are increasingly expecting exponentially higher definition content. This new demand could quadruple current bandwidth requirements, further increasing the necessity of technologies such as NovelSat NS3 to help control costs by optimizing the efficiency of costly satellite bandwidth.
"Globecast has been particularly successful in showcasing how NovelSat NS3 can help to streamline broadcast distribution operation," said Dan Peleg, CTO of NovelSat. "Our NovelSat NS3 technology raises the standard of spectral efficiency and performance in the satellite broadcast industry, putting our customers at the forefront of broadcast technology and viewer satisfaction."
NovelSat management will be SATCON 2015 in New York City, November 11-12 in the Israel Pavillion.