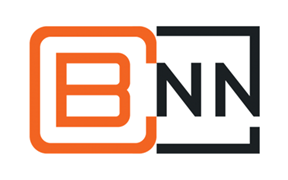 BBN (Blake Broadcasting) has executed a 3-year+ deal with SES as its exclusive broadcast Satellite Network Provider for CBNN Networks in Europe, Asia and North America.

CBNN is a growing network of cable (linear television) properties and OTT Networks that reaches more than 400 million homes. SES works with the world's largest live sports, news and event organizations, and takes care of the distribution networks, playout workflows, content management and monetization services and all backend services in order for CBNN to focus on delivering the highest quality content to their audiences worldwide.
Bob Blake, CEO of Blake Broadcasting and a founder of CBNN, stated that Oak Park Capital and several news networks are very pleased to work with SES as they are the premiere broadcast satellite provider in the world. The company is especially honored to be a selected broadcaster on the Astra 1M or 19.2 E satellite — broadcast operations in Europe will be based out of Luxembourg and SES will also manage the firm's satellite broadcasts throughout Asia and North America as well as the company's linear television expansion plans throughout 2020. In addition, MX1 (now merged into SES) will manage overall channel content distribution, management, playout and monetization integration. That organization's exceptional level of service will allow CBNN to primarily concentrate on providing the highest quality news, sports, e-sports and entertainment content for the firm's channels.