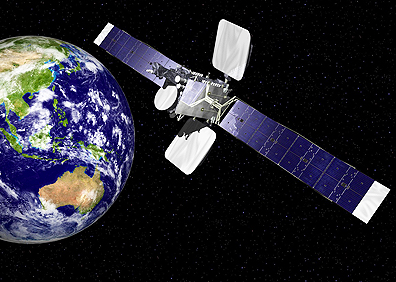 [SatNews] A delay of 24 hours has been announced...
Intelsat S.A.
has announced that the launch of the
Intelsat 18
spacecraft, aboard a
Sea Launch AG
-provided Land Launch
Zenit-3SLB
vehicle, has been delayed for 24 hours.
Orbital Sciences Corporation
, the manufacturer of the satellite, is currently evaluating an out-of-specification parameter on Intelsat 18. Launch provider Sea Launch has established a new estimated launch time of 5:00 p.m. EDT (22:00 GMT) on Wednesday, October 5th. The launch was originally set for 5:00 p.m. EDT on Tuesday, October 4th. The spacecraft is secure.