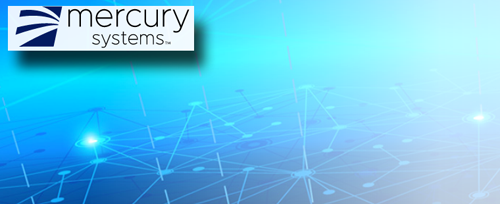 Mercury Systems, Inc. (NASDAQ: MRCY) has received a $2.0 million follow-on order from a leading defense prime contractor for high-efficiency, SWaP-optimized GPS filter amplifiers for a munitions application.
The order was booked in the Company's fiscal 2017 fourth quarter and is expected to be shipped over the next several quarters.
Charlie Leader, SVP and GM of Mercury's Advanced Microelectronics Solutions group, stated that receiving this significant order from a valued customer further reinforces Mercury's market-leading position as a trusted supplier of high-performance radio frequency, microwave, and millimeter wave components and subassemblies supporting this nation's military forces. With three domestic Advanced Microelectronics Centers equipped with state-of-the-art RF and microwave manufacturing capabilities, Mercury delivers the most contemporary portfolio of affordable, proven solutions to the defense industry today.